Security Cameras and Access Control
Products:   Security Camera Systems and Access Control Systems. We specialize in IP based systems utilizing the latest technologies and cost effective technical solutions to help our clients operate and manage their most critical assets.
Please complete the questionnaire below: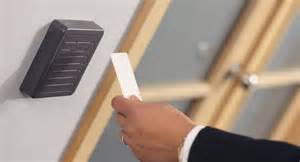 SECURITY CAMERA QUESTIONNAIRE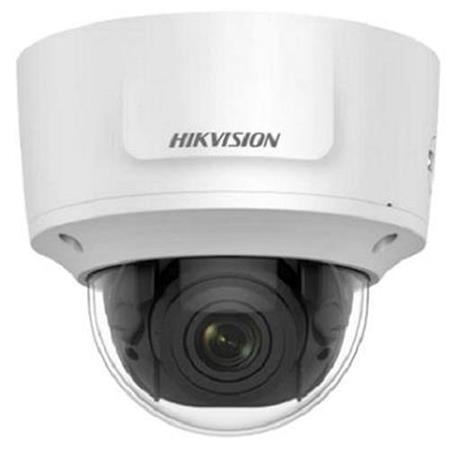 Church worship environments vary in size, congregation, and services. Consider each of the following factors when deciding if a video surveillance system in your church is needed:
• What do you consider to be your most important security issues?
• Have you ever wished that you could have recorded an incident on camera?
• Are there problems with crimes like theft and vandalism in your neighborhood?
• How much involvement does the surrounding neighborhood have within your congregation?
• What kind of theft or vandalism problems have you had in the past?
• Do you host sports leagues, youth events, parties and weddings on site?
• Do you have nursery or childcare available in your facility?