OutTouch Ministries (OTM) at a Glance
Founded in 2008 in Memphis, Tennessee.
Our Mission
Our Mission is to diligently assist Churches and Ministries in saving dollars through our telecom program so that those dollars can be re-invested back into their respective missions/ministries to further proclaim the Gospel of Jesus Christ.
We accomplish our mission by assisting Churches and Ministries in making the most educated decision possible when choosing a new telecom service provider.  We have over 50 carrier relationships that we leverage on your behalf to find the best solution and pricing for you.  Special discounts and other savings can be obtained through our carrier agreements and auditing services.
OTM partners with Voice/Internet providers, VoIP system providers, and PBX system providers. We provide analysis of current situation and are here to carry the burden for our clients by providing free consulting and research in order to provide the best solution to meet your needs and reduce costs. Our ministries depend on us to find the best possible rates without sacrificing quality of service.
Whatever you do, work at it with all your heart, as working for the Lord, not for men.
– Colossians 3:23
---
What We Do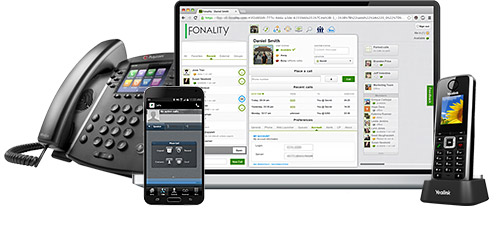 OutTouch specializes in providing telecom, internet and data management solutions at significant savings to faith based organizations. OutTouch has numerous national carrier agreements with no bias to any and we engage these carriers in a competition to supply your phone and data services.
Faith based organizations consistently experience savings of 20% to 30%. Many report even more. OutTouch will provide bid results to you to facilitate participation and understanding in the carrier selection process. We recommend that with demonstrated savings, your organization honor our efforts by allowing us to be your authorized agent in placing your cost reduced services.
OTM is a strategic advocate and partner for Churches and Ministries for Carrier class services such as local dial tone, long distance, internet access, and data connectivity. We work with all of the telecommunication carriers so your organization does not have to waste valuable time and effort sifting through all the carrier offerings, proposals, sales materials, marketing materials, etc.
---
Why OTM?
We are carrier/vendor neutral

We offer the best possible solutions and pricing, not just the "best" deal a carrier may be pushing

We offer OutTouch specific discounts

We understand the services of each carrier/vendor

We are able to secure and help implement the best solution for you

Simplified process, we are not bound to monthly quotas, etc

Sustainable relationship

Our team is reliable, empowered, and experienced to resolve any issues

Detailed cost analysis

One stop shop

The knowledge to navigate each carrier/vendor

Greater attention from carriers/vendor due to our national reputation and relationships

Total outsourcing of vendor management
---
Ministries OTM Supports
Secret Church
When we think of "church" in America, we think of going to meet at a building, singing, praying and hearing a message from a Pastor or teacher. But in many places around the world, "church" meets in a home, an apartment, even in secret. These small groups of Christ-followers often meet for many hours in study, prayer and fellowship, as it is dangerous to travel to "church" and they want to make the most of their time together.
Secret Church is our "house church," where we meet periodically for an intense time of Bible study–lasting 4-6 hours–and prayer for our persecuted brothers and sisters across the globe. This is not for the uncommitted or faint at heart. But if you desire to know God more deeply through His Word, and know His Church more fully around the world, then please join us for Secret Church.
CORD/Shared Church Services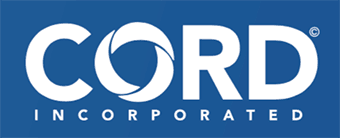 CORD/Shared Church Services is a premier group purchasing organization for Christian ministries. CORD/SCS is currently serving over 2000 ministries in 42 different states, and we would be honored to assist your organization too.
CORD/SCS is a program that offers products, resources, tools and services directly related to churches, Christian schools, camps and other ministries. Because of the purchasing power of the CORD/SCS group, there has been over $27 Million Dollars saved.